The Battles
Multiple coalitions are contesting in the Sabah election but most of them are aligned into two opposing forces. They are the Warisan Plus alliance versus the BN-PN-PBS alliance, which recently began calling themselves the Gabungan Rakyat Sabah.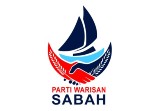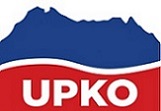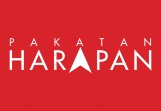 Warisan Plus, comprising Warisan, Upko and Pakatan Harapan (PKR, DAP and Amanah) is the incumbent. DAP and Amanah are contesting under Warisan's logo while PKR and Upko are using their own logos.
Despite initial disagreements, they managed to agree on a common candidate in all 73 state seats that are up for grabs.
Their rival are a collection of parties within the PN-led federal government. In Sabah, the PN parties are contesting as three different groups with their own logos - namely PN, BN and PBS.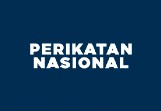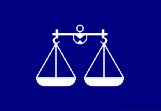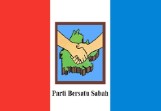 In Sabah, PN comprises Bersatu, STAR and SAPP. They co-opted SAPP, a former BN party, even though it is not part of the PN-led federal government. Umno and traditional allies MCA and PBRS are contesting under the BN logo. PBS is going solo.
Unable to get all the parties to contest under PN, Prime Minister Muhyiddin Yassin decided to give the three groups a common name - Gabungan Rakyat Sabah.
He also tried to broker a deal between the three groups to put up a united front against Warisan Plus. However, Gabungan Rakyat Sabah will still clash among themselves in 17 out of the 73 seats being contested.
There are also several minor parties contesting in the election that are not aligned to a major alliance. They include PCS, USNO, LDP, Gagasan, PPRS, PHRS, Anak Negeri, PKS and independent candidates.
They will fight it out in three different regions...